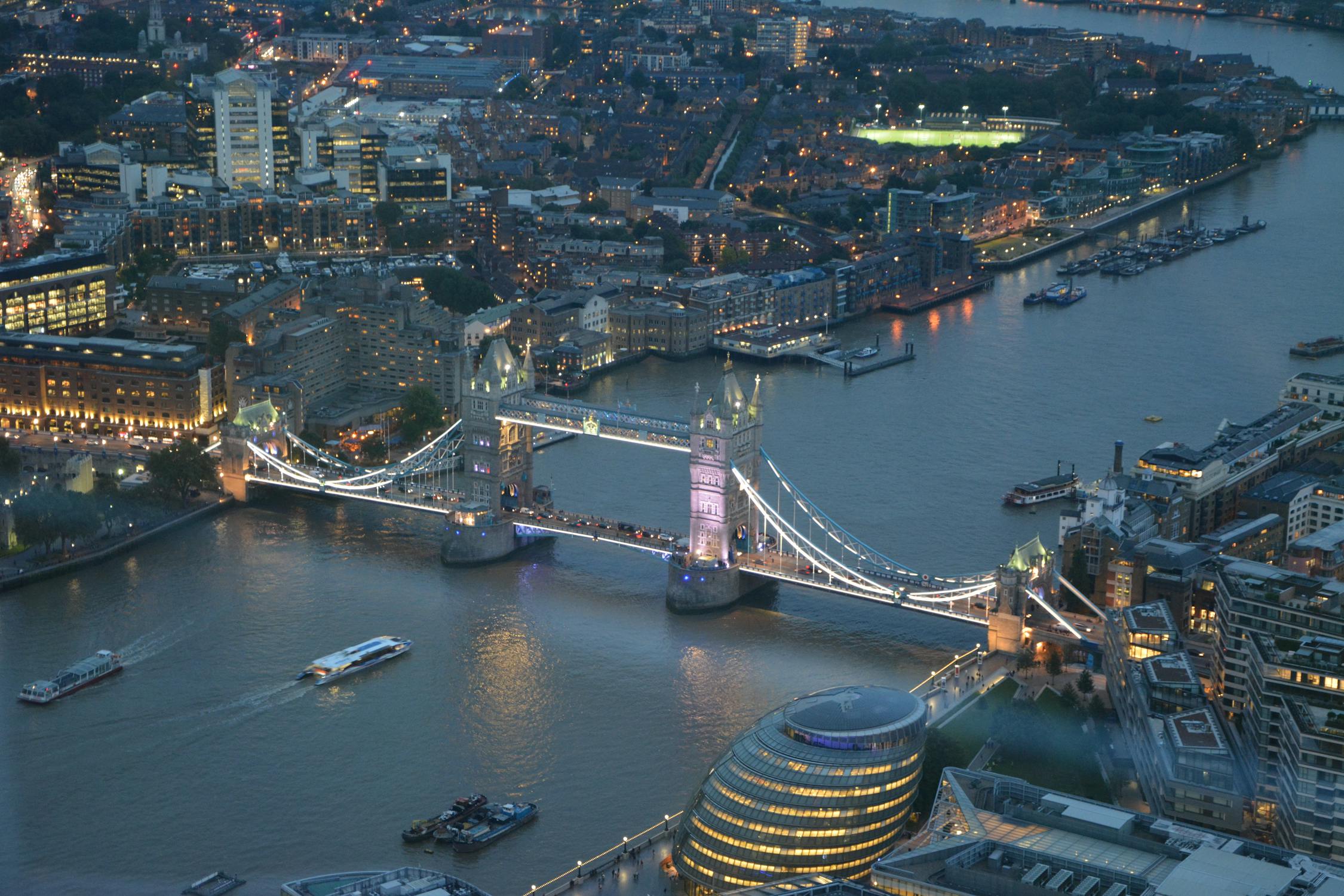 Position your business for recovery from the Covid-19 crisis
Companies are wondering how to bounce back from the crisis and are seeking ideas and solutions to aid their recovery
The #1 priority is, of course, keeping your employees and customers safe and well in whatever environment they find themselves in, be that in private or public spaces
Public facing companies especially need to restore customer confidence to enter, use and stay in their facilities
Crown can offer your business a path to recovery and a lasting and sustainable competitive advantage through the application of PURETi to all surfaces inside and outside the built environment
Surfaces treated with PURETi not only self clean but they also use light to clean the air to 'hospital grade' standard. Bacteria and viruses are eliminated and VOC's and odors are dramatically reduced.
Take a closer look at Crown and PURETi, be ready for the new normal and get those customers back!
Eco-Friendly Surface Treatments
We are proud to be an exclusive distributor of all PURETi products in the United Kingdom. PURETi is a renowned and the most trusted name in the realm of eco-friendly surface treatments.
Explore our service process.

1. Cleaning
2. Application